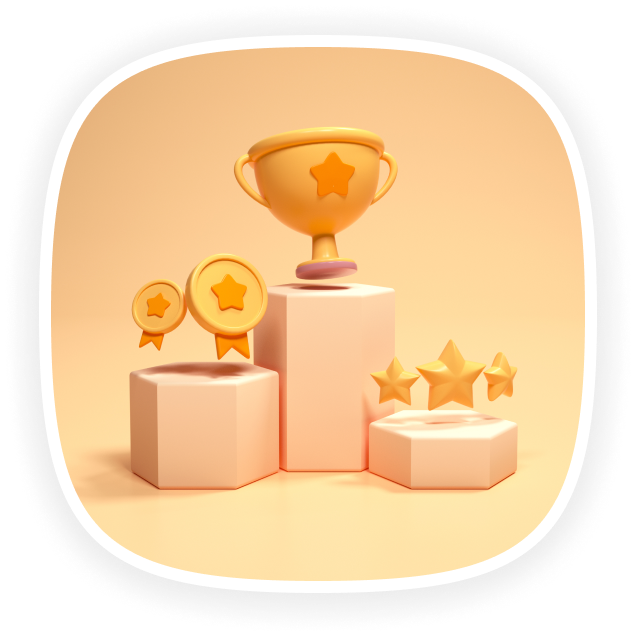 Feature
Price will be never a problem again!
ELYT has developed a real business value for NFTs. You can redeem your NFTs for gifts offered on ELYT. The redeemed NFTs are burned so their volume continuously decreases, increasing their value and rarity.
Feature
Enter in to the NFT World without a Crypto Wallet
Millions of individuals are unfamiliar with the blockchain environment but are interested in learning more about NFT and Metaverse. ELYT enables these people to own NFT, produce value, and participate in the ecosystem in the manner in which they are accustomed.